Everything Disney 2023!
Countdown to Disney!!!

Keep coming here for all things Disney...
Everything you need to know from
Itinerary (pages 3-7)
What to Pack (pages 10-11)
Packet Signoff Sheet (page 19)
Alternate Transportation Form (page 21)
OMEA Emergency Medical Form (page 25)
Mentor Schools Medical Form (page 27)
Paarental Administration of Medicine (page 29)
CHAPERONES
You must be fingerprinted, even if you have been for the local events. The district requires a more thorough background/fingerprint check. Please be sure to stop by the board office to get fingerprinted.
Does your student/child require medications while away at Disney? If so, they must have a seperate form filled out for each medication. Keep inmind, this must be in a new/unopened container and signed off by the doctor. This also includes the possible use of Tylenol, Advil or any other over the counter medication. Mentor Distric Medical Form
If you have any questions, please contact Mr. Poremba at porembas@mentorschools.org
2022 Fighting Cardinal Marching Band Calendar of Events
Please follow this link to find the calendar of events for the upcoming Summer and Season for the Marching Band and Practices.

BACKGROUND CHECKS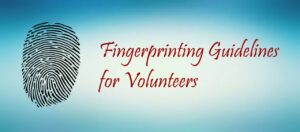 Background checks are run at:
Mentor Board of Education Office - Door 1
6451 Center Street,  Mentor, OH 44060  
No appointment needed
Office hours are from 11:30am-4:30-pm on Mondays, Wednesdays and Fridays
****Photo ID required to run the background check****
You will be asked to provide your Social Security number
Student Volunteers under 18 years of age are required to provide the following form:
Parent Waiver for Background Check for Mentor Students
Results will be emailed to you at the email address provided on the waiver.
Results may take up to 30 business days.
Please note that you must be fingerprinted EACH SCHOOL YEAR if you wish to volunteer during the year.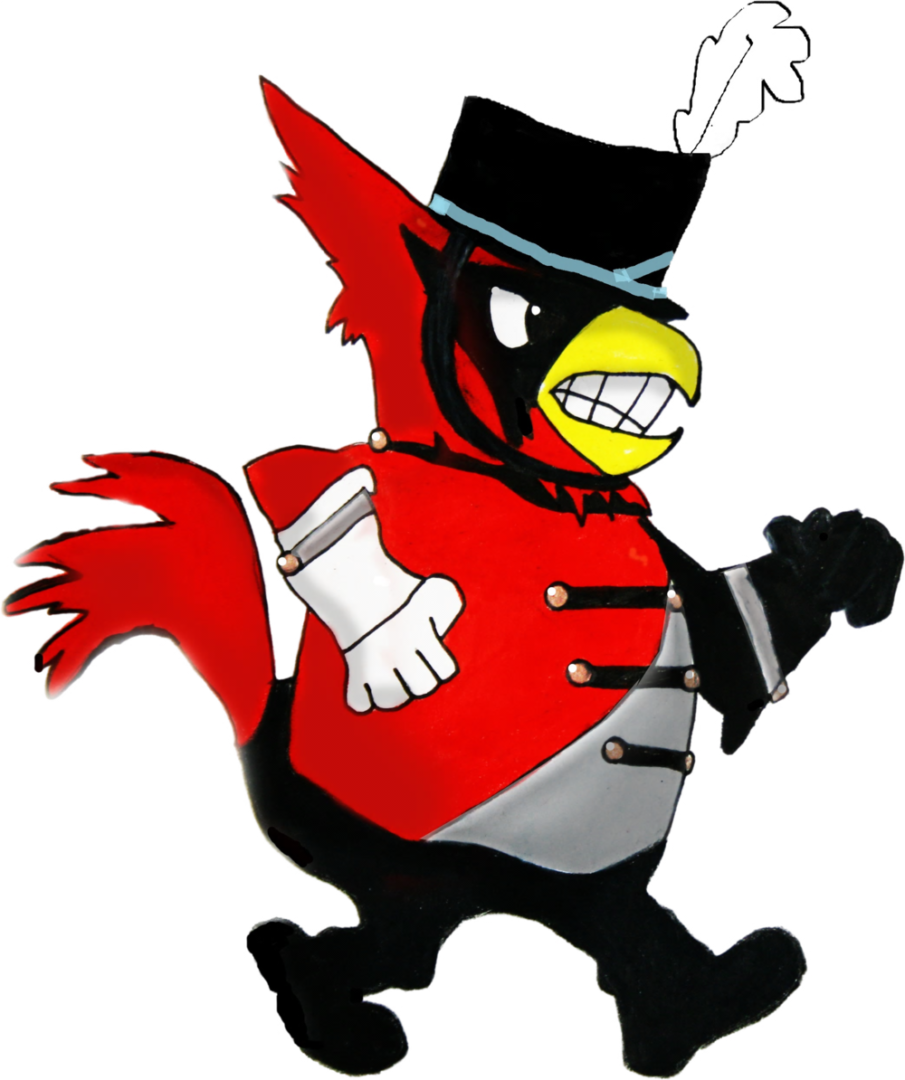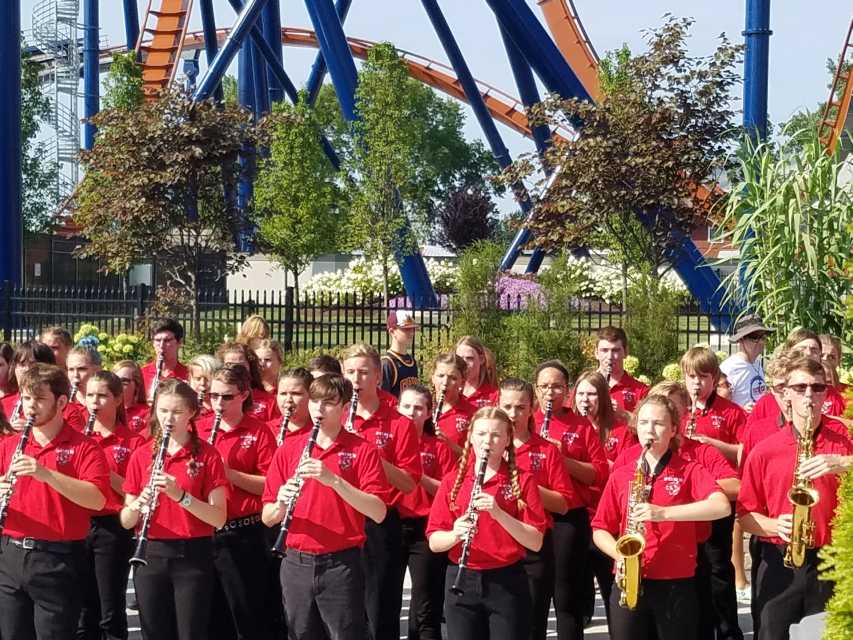 Don't Forget
Amazon Smile
Amazon will donate 0.5% for every qualified purchase made through their "Amazon Smile" program.  Use this link to set "Music Mentors" as your Amazon charity, then do all of your shopping at Smile.Amazon.com
Support Our Sponsors - Click thru to see all of the businesses that support Music Mentors
visit the Sponsors Page to see all that have helped and supported us through the year!