Everything Disney 2023!
Keep coming here for all things Disney...
Disney Spirit wear Order Form - DUE NOVEMBER 23rd
Disney Trip Itinerary - from 07/25/2022 Meeting

Disney Trip Registration
Insurance Flyer - reccommendation is for "cancel for any reason insurance option"
Disney Registration Information
The long awaited Disney registration is now available! Please review the documents linked below for full information about the costs for Disney and also the travel insurance that is being offered. It is highly recommended that you choose the "Enhanced" option for travel insurance as it contains a "Cancel for any reason" clause.
Please note, you will want to register as soon as possible as the first payment will be due on October 7th, 2022. All payments will be done directly through the Bob Rogers Travel website. The directors, the schools nor Music Mentors will be handling any direct payments. The only payments Music Mentors will be handling will be profits from the fundraisers and those will be sent directly from us to Bob Rogers.
The link to register for the trip is below:Mentor FCMB Disney Registration for students and chaperones
If you have any questions, please contact Mr. Poremba at porembas@mentorschools.org
Game Day Information

Date: Friday, November 18, 2022
Opponent: St. Edwards Eagles
Call Time: 5:00pm
Game Time: 7:00pm
Where: Euclid Community Stadium
711 E 222nd St. Euclid, OH 44123
Ticket Information: BUY TICKETS HERE
$10.00 - General Admission
$8.00 - Students
Upcoming Dine to Donates
Every little thing helps the Music Mentors and FCMB.  Visit some of the local business that help us along the way.  Click one of the images below to show when you order, or order online and pickup!
2022 Fighting Cardinal Marching Band Calendar of Events
Please follow this link to find the calendar of events for the upcoming Summer and Season for the Marching Band and Practices.

BACKGROUND CHECKS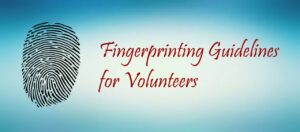 Background checks are run at:
Mentor Board of Education Office - Door 1
6451 Center Street,  Mentor, OH 44060  
No appointment needed
Office hours are from 11:30am-4:30-pm on Mondays, Wednesdays and Fridays
****Photo ID required to run the background check****
You will be asked to provide your Social Security number
Student Volunteers under 18 years of age are required to provide the following form:
Parent Waiver for Background Check for Mentor Students
Results will be emailed to you at the email address provided on the waiver.
Results may take up to 30 business days.
Please note that you must be fingerprinted EACH SCHOOL YEAR if you wish to volunteer during the year.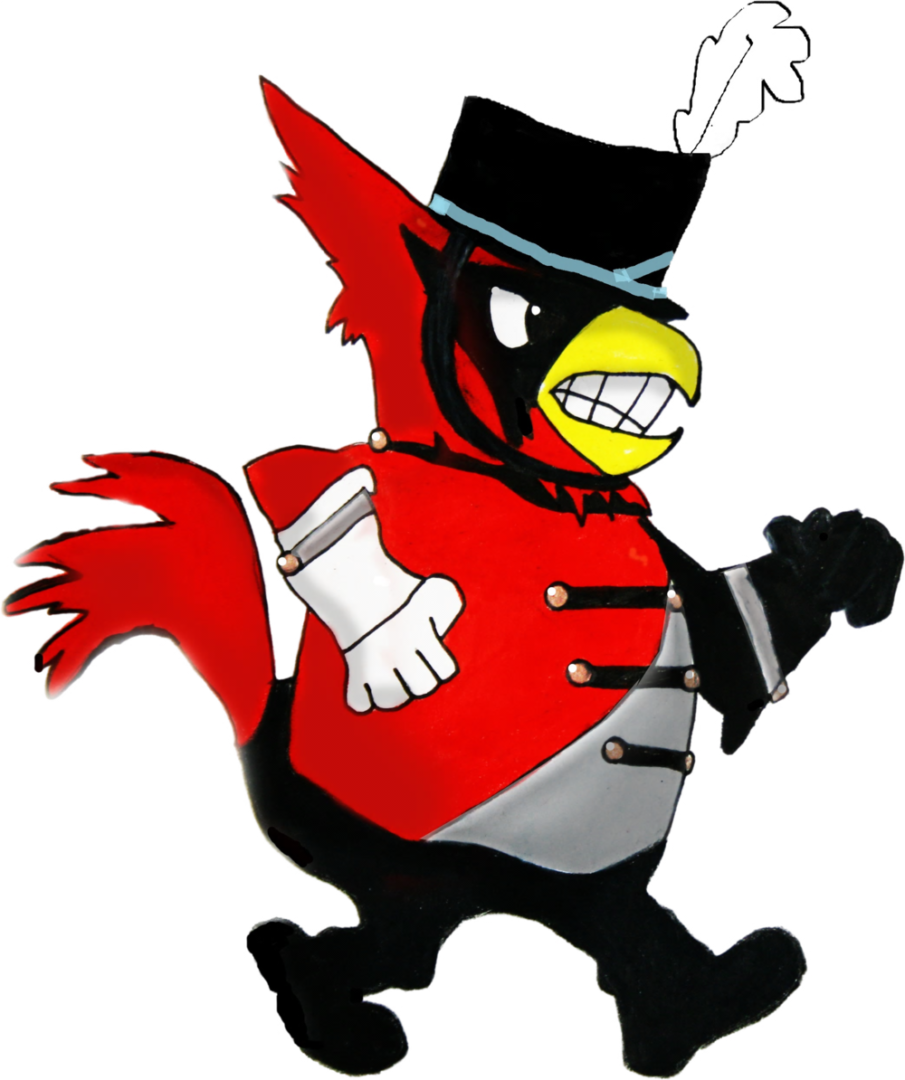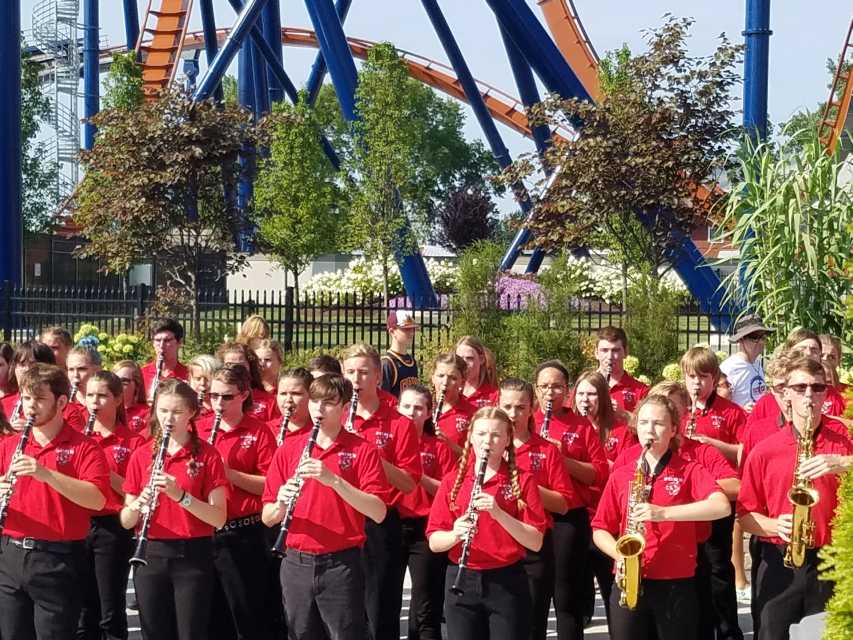 Don't Forget
Amazon Smile
Amazon will donate 0.5% for every qualified purchase made through their "Amazon Smile" program.  Use this link to set "Music Mentors" as your Amazon charity, then do all of your shopping at Smile.Amazon.com
Support Our Sponsors - Click thru to see all of the businesses that support Music Mentors
visit the Sponsors Page to see all that have helped and supported us through the year!