This Week in Band:
10/7, Monday: Help session 2:30-3:15 pm
10/8, Tuesday: Rehearsal 6-9 pm
10/9, Wednesday: TGIFridays Dine to Donate, all day
10/10, Thursday: Rehearsal 2:45-4:45 pm
10/11, Friday: NO SCHOOL! Mentor vs Brunswick, home game, call time 4:30 pm
Important future dates:
October 25th: Senior night
November 17th: FCMB Band Banquet at LaMalfa.
IMPORTANT
Please visit the FCMB forms and links page!  Additional forms such as required medical forms, permission slips and uniform order forms.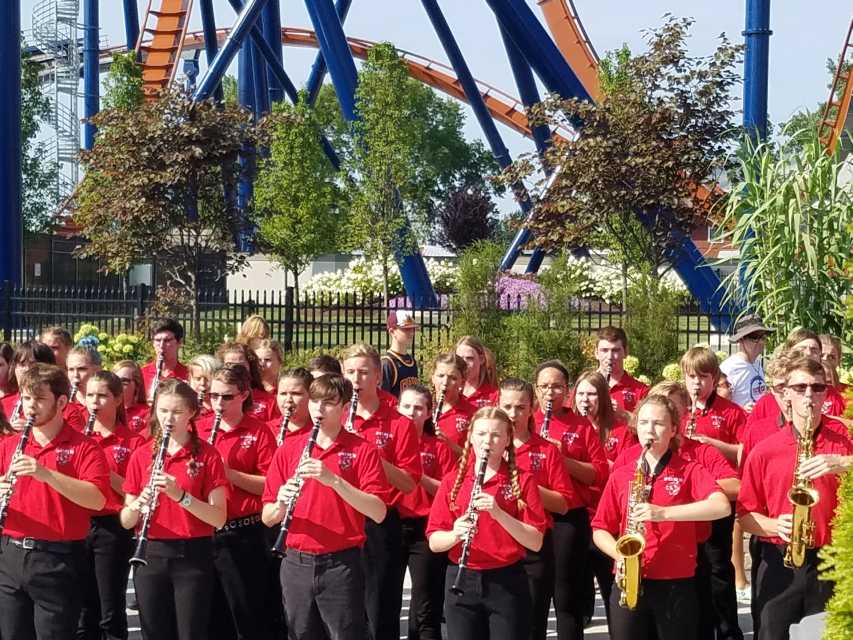 Don't Forget
Amazon Smile
Amazon will donate 0.5% for every qualified purchase made through their "Amazon Smile" program.  Use this link to set "Music Mentors" as your Amazon charity, then do all of your shopping at Smile.Amazon.com
Support Our Sponsors - Click thru to see all of the businesses that support Music Mentors