Season Update
Hello Band Families!
I hope this message finds you well as we head into the month of July. I know that many of you are wondering what is happening regarding marching band and the start of our pre-season rehearsals. The staff has been meeting with administration and gathering information and guidance as to the safety of our students and the start of marching band. We have been monitoring athletics as they have returned to activity within the past few weeks as well.
We are looking to start our pre-season rehearsals the week of July 27. We will be starting in "phases' similar to what athletics have been using. More detailed information will be coming as we get closer to our start date and have more concrete plans in place. We will also be meeting via Zoom with band members and parents regarding information for our start up. We know that things will look different from what our band members are used to but the important thing is that we are able to get together and "do band". As with everything that our students have had to deal with, this will be a new experience for all of us. As much as we all want everything to be "normal" again, the safety of our students is our top priority and care will be taken to insure that our environment is safe for the students and staff as we return to activity.
I will share more information as it becomes available and is approved by our administration. I know we are all eager to start and see each other again as we prepare for the 2020 Fighting Cardinal Marching Band season. All the best to our band families!
Take care and stay well -
Mr. Poremba
Music Mentors Update
Hi everyone!
As for Music Mentors, we as an organization are on hold. Until we have more information about the 2020 season, there isn't a way to plan effectively for what role Music Mentors will have for the summer and the season. We will all be needed, it will just look and be different as with everything else in our lives at the moment. We appreciate your patience and understanding.
When I get more information, I will pass it on through these emails so please stay subscribed to stay informed and pass the word on to other new members.
I hope you all stay healthy and are enjoying the summer with your families!
Be safe!
Angie Arslanian
President, Music Mentors
Congratulations to the 2020 Senior Scholarship recipients!
Music Mentors would like to congratulate this year's 2020 Senior Scholarship recipients:
1st Place - Camryn Silk for an award of $2050.00
2nd Place - Nick Smith for an award of $1375.00
3rd Place - Emily Jarvis for an award of $500.00
4th Place - Sami Zagar for an award of $500.00
Please see this post for more details about these outstanding students' accomplishments!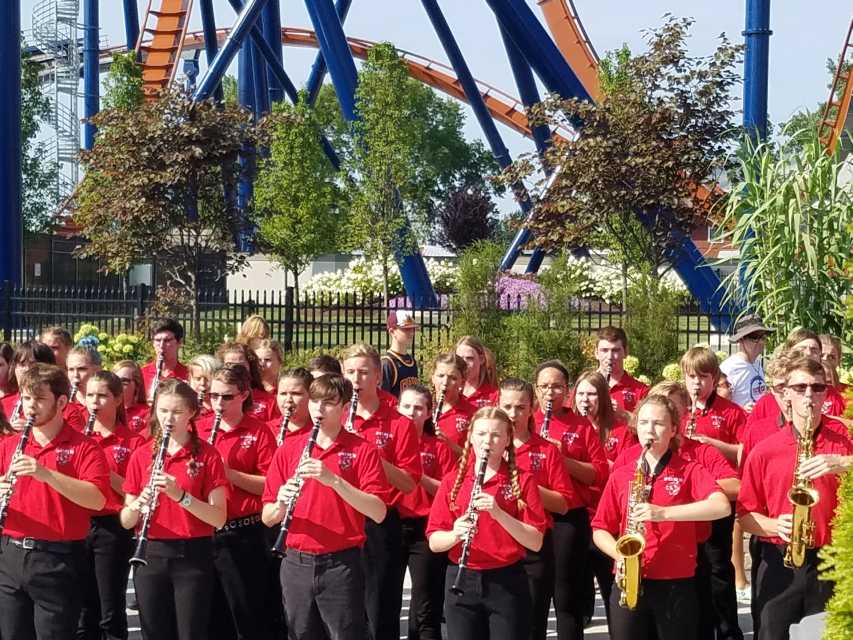 Don't Forget
Amazon Smile
Amazon will donate 0.5% for every qualified purchase made through their "Amazon Smile" program.  Use this link to set "Music Mentors" as your Amazon charity, then do all of your shopping at Smile.Amazon.com
Support Our Sponsors - Click thru to see all of the businesses that support Music Mentors