Latest News
What's new in Band? Week of October 29th, 2023

This Week in Band

Monday, October 30th: NO REHEARSAL – it was changed last week to Wednesday and communicated to the students.
Tuesday, October 31st: HAPPY HALLOWEEN! No rehearsal!
Wednesday, November 1st: Rehearsal 4 – 7 pm; Music Mentors Mtg at 7 pm!
Thursday, November 2nd: Rehearsal 2:45 – 5:15 PM
Saturday, November 4th: State Marching Band Finals at Medina High School. Call time is 3 pm and performance is at 8 pm

It was a great football season!

Sadly, our football season has come to an end with the unfortunate loss to St. Ignatius on Friday. We are so thankful to our football team for providing us not only the opportunity to perform but the fun of cheering on a FANTASTIC team!

We ended this past weekend with a very entertaining and loud indoor concert in the gym. Thank you all for attending!

SMBF, November 4th at Medina

State Marching Band Finals will be held Saturday, at Medina High School and our performance time is 8 pm. Call time for the students will be 3 pm. They should eat before they come and can bring money for concessions as well. Dress in layers! Makes sure you have your black dri wick shirt and tall black socks. Also, wash your white gloves! Clean up your dinkles as well.

Spectators: Please remember to give yourself plenty of travel time and allow for time for walking to the stands and getting in the seats. As a reminder, entrance to the bleachers is typically blocked off while a band is performing. Below is the link to information regarding tickets and parking.

What's new in Band? Playoff Ticket information
Upcoming Dine to Donates
Every little thing helps the Music Mentors and FCMB. Visit some of the local business that help us along the way. Click one of the images below to show when you order, or order online and pickup!
Who Can Say COOL NEW Uniforms????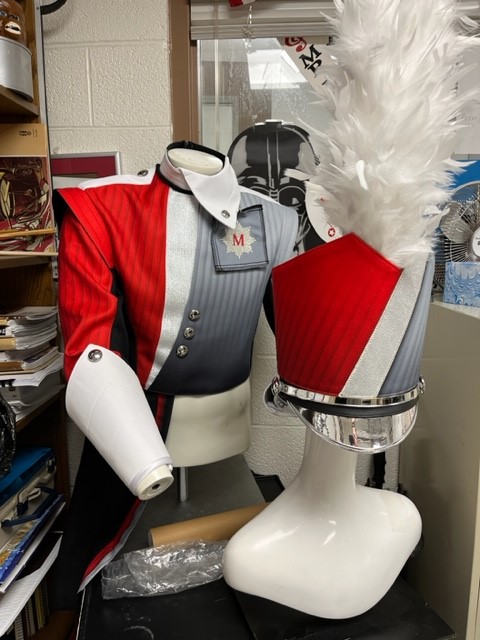 2023 Fighting Cardinal Marching Band Calendar of Events
Please follow this link to find the calendar of events for the upcoming Summer and Season for the Marching Band and Practices.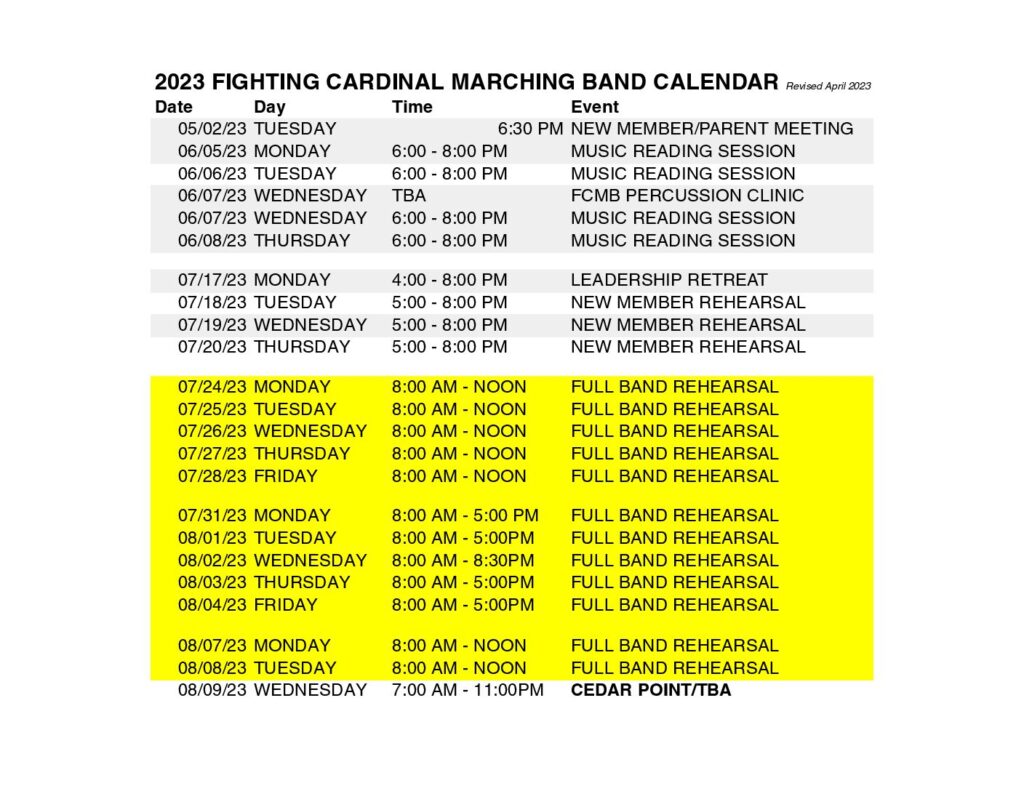 Blog Posts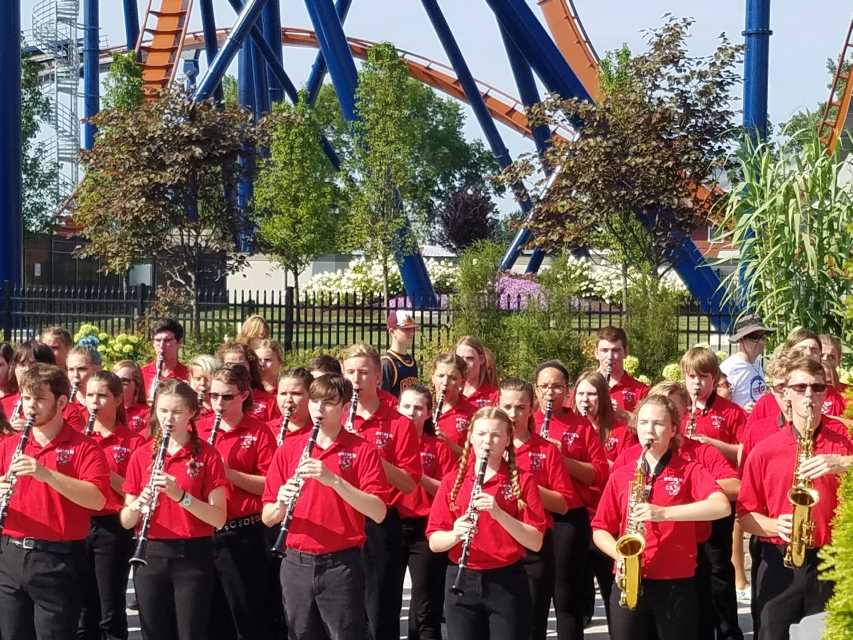 Keep up to date on the latest happenings with the FCMB and Music Mentors. Angie's weekly email and all the rest are here, and follow us on Twitter @mentorFCMB.
Support Our Sponsors – Click thru to see all of the businesses that support Music Mentors
visit the Sponsors Page to see all that have helped and supported us through the year!