Gionino's Pizzeria 
Gionino's Pizzeria was a wonderful supporter during Band Camp Week 2021.  They worked with FCMP and Music Mentors to provide the pizzas for the Sections of the day.  Visit them at 7710 Lakeshore Blvd across from Dairy Queen and Putt-Putt or by going to https://www.gioninos.com/.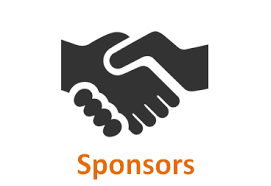 Become a Sponsor
Mentor Fighting Cardinal Marching Band is always looking for more sponsors to help support the FCMB on their many adventures as well as for college scholarships and many other things.  Please reach out to the Sponsor chair at scholarships@musicmentors.org.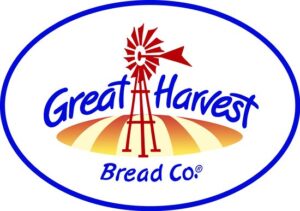 Great Harvest Bread Co.
Thank You and Shout out to Great Harvest Bread Co. for their donation of cookies for the band during Band Camp Week 2021.  Visit them at 9440 Mentor Avenue in the same plaza as Dickey's Barbecue Pit.  Check out the size of these Cookies they provided!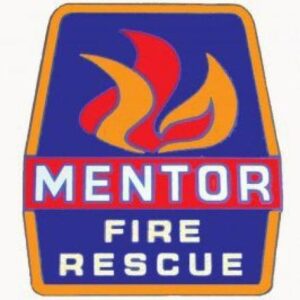 Mentor Fire Department
Thanks to the Mentor Fire Department for Cooling the Band Members down and Hosing them off after the Original Shaving Cream Showdown!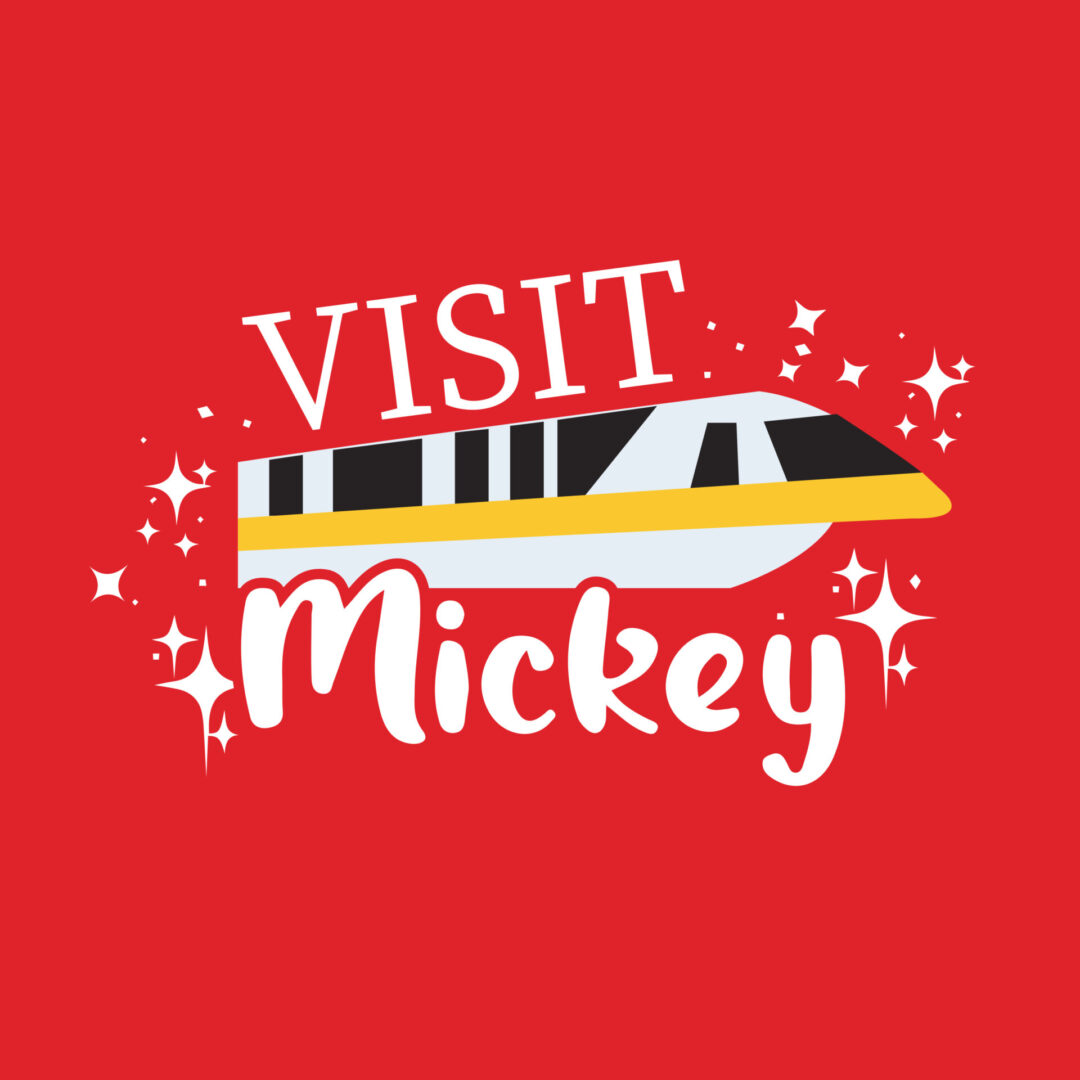 Visit Mickey
Visit Mickey is an Award Winning, Authorized Disney Vacation Planner to work with you and to create magical experiences and life-long memories.
On top of a yearly Donation, Visit Mickey will donate an additional $25 to the Scholarship fund for every booking done through the FCMB dedicated booking link.